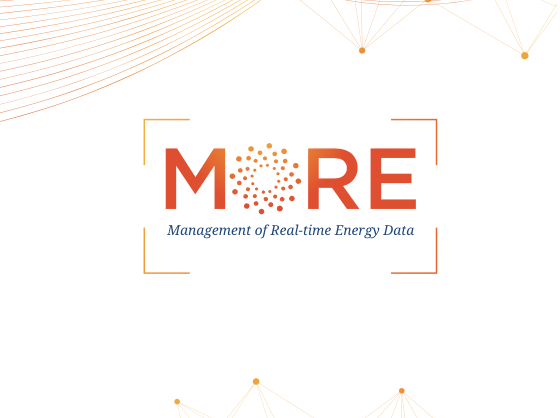 MORE | Management of Real-time Energy Data -

1st AAU MORE Hackathon
---
The hackathon was held on Thursday, October 13, 8-16, co-located with the MORE physicalplenary meeting in Aalborg October 13-14. The participants were five 9 th -semester (pre-Masterthesis) students from Software Engineering, doing a master project on compression and satellite-based transmission of time series from commercial ships, where they are trying to extendModelarDB to their particular use cases.
During the day, the participating students could talk to the MORE researchers and discuss their solution and get help with the use of the MORE platform components. This worked well and after the event, We got the following feedback from the participants:
"Overall, it was a really nice experience. Super cool both to dive into the systems, but also to meet the various participants who work in the field.
It was fine that there were no fixed tasks, but it would have been nice if we had gotten a few suggestions/examples of how the individual components could be used and combined. Additionally, we spent quite a bit of time understanding the fundamentals behind the components, which gave us less time to get it running. Here it would have been an advantage if we had received information + possibly relevant articles a few days in advance, so that we could form an overview before we arrived. Alternatively, you could have combined the hackathon with some different presentations about the components, or you could have run it over two days.
However, we got a good discussion out of it, which in the long term may also turn out to be interesting in relation to our thesis project. We talked about how you could combine ModelarDB with the pattern extraction component and thus use matrix profiling to find patterns in the models in real time and compare those patterns with raw data. In our case, this is interesting as we do not have access to the raw data on the server after it has been compressed on the edge."
We find this feedback very relevant and will take it into account when designing the 2nd hackathon.
25 Nov 2022